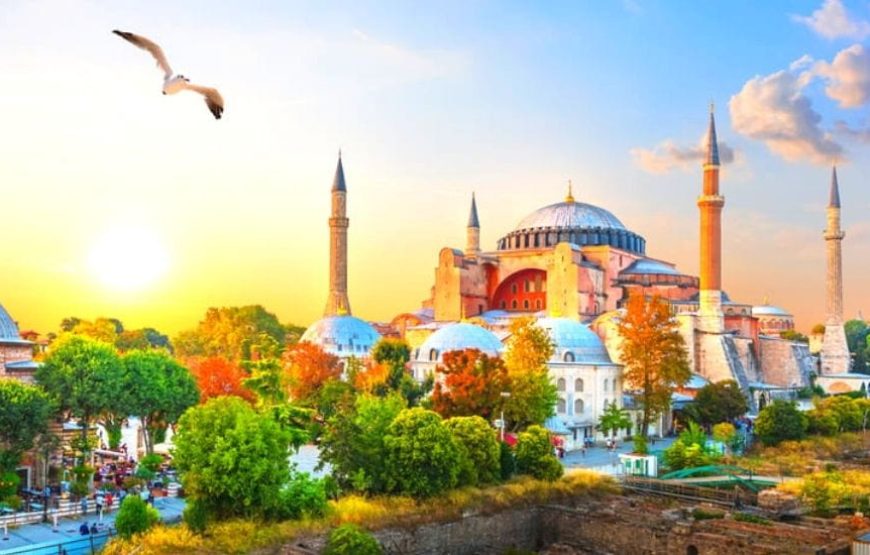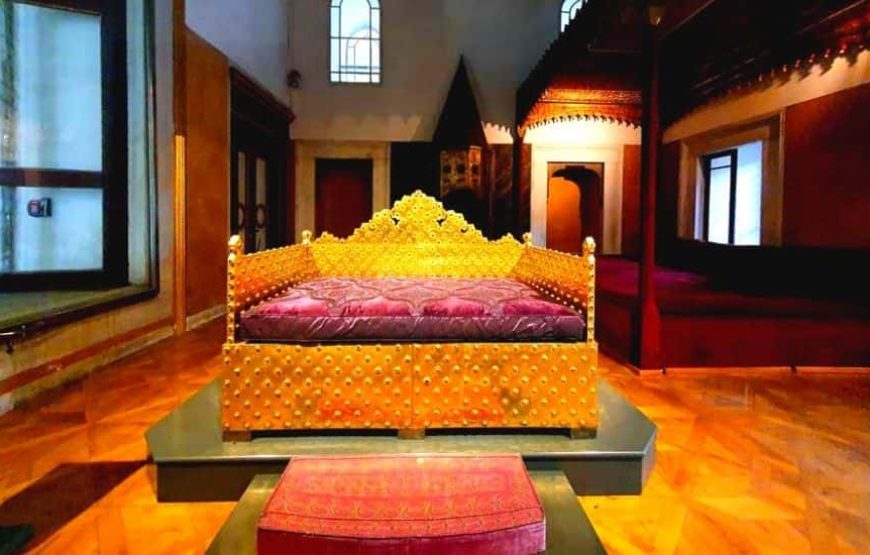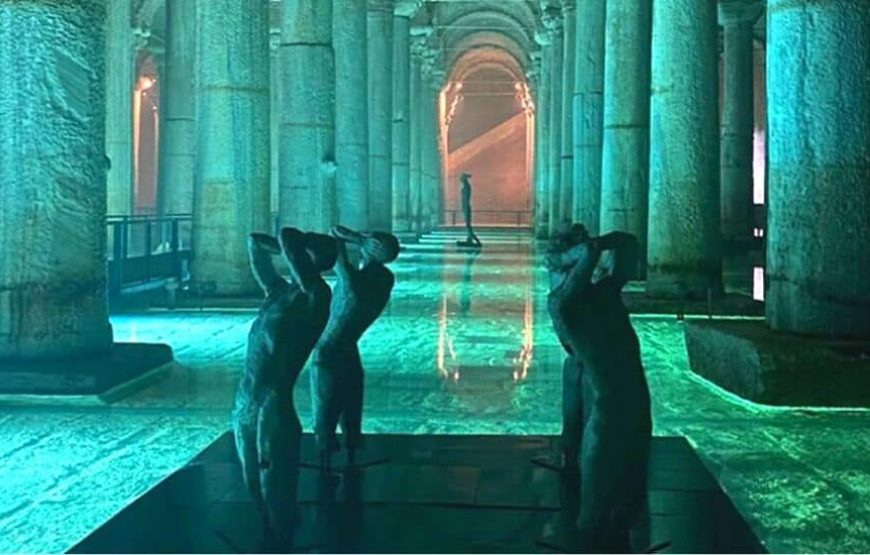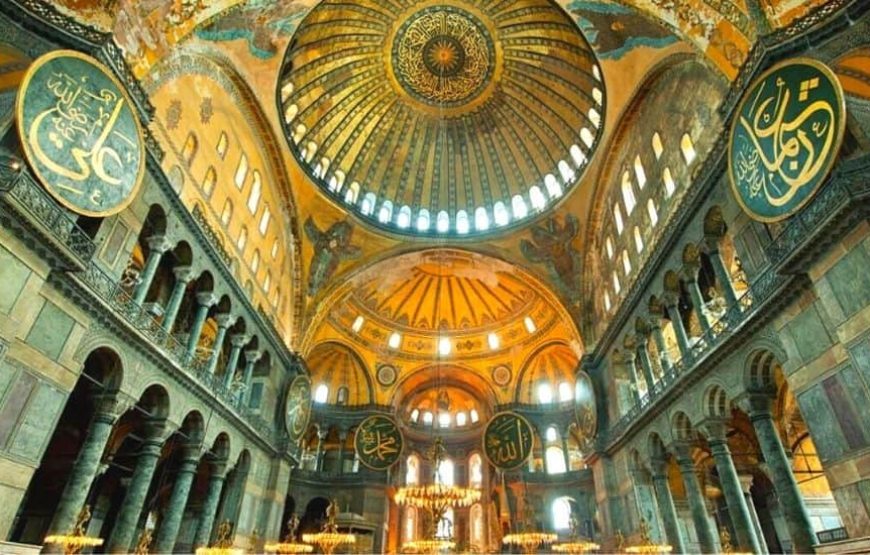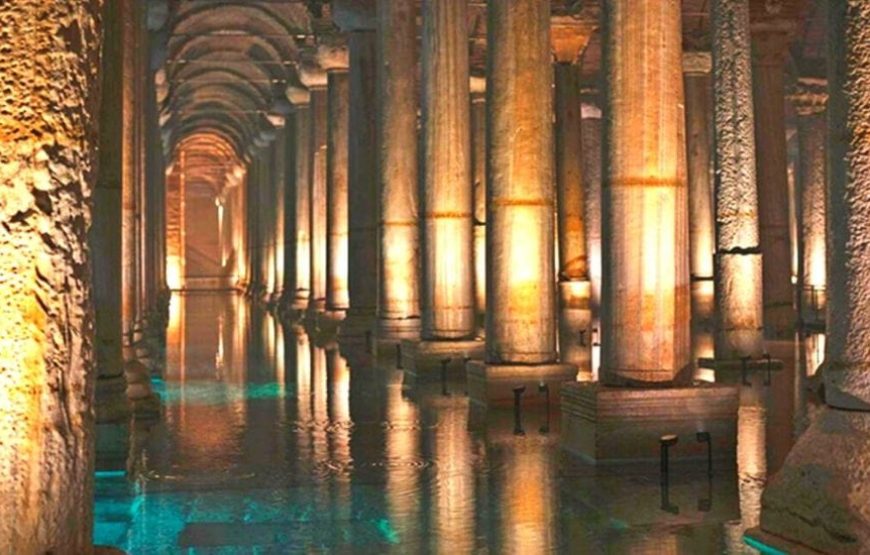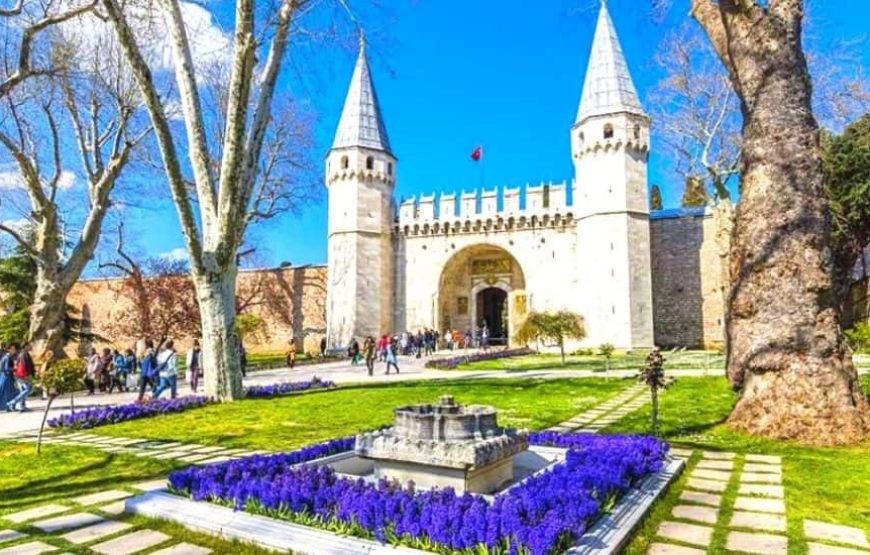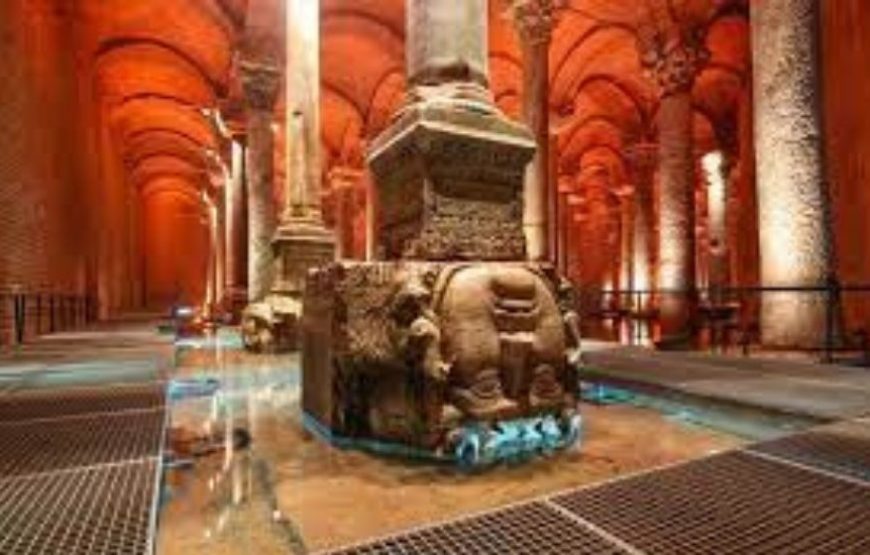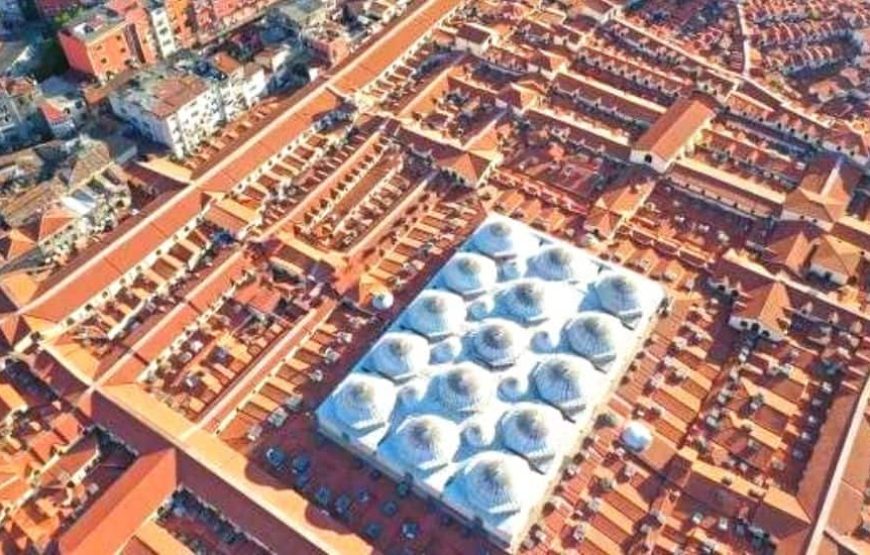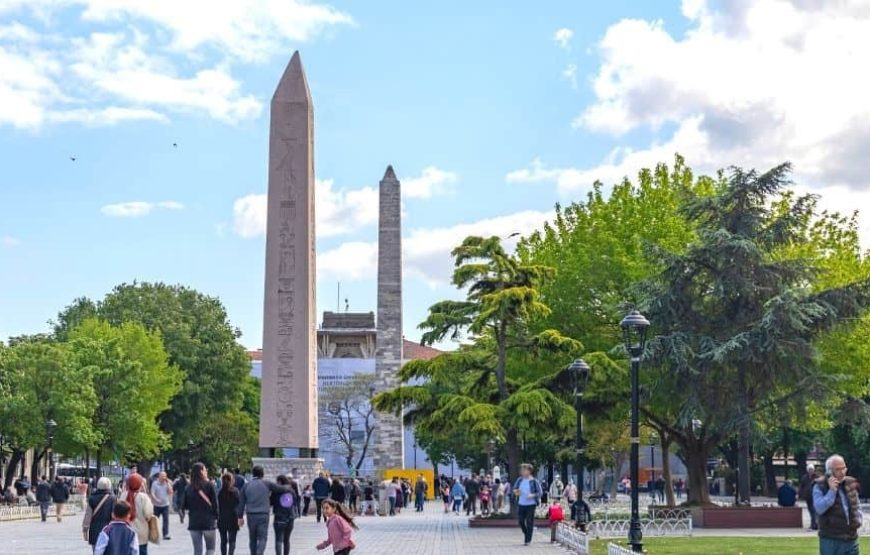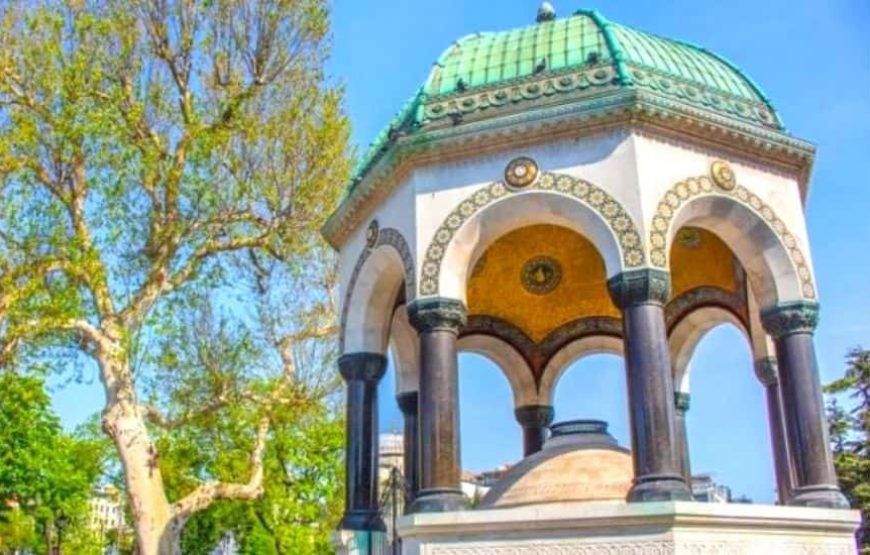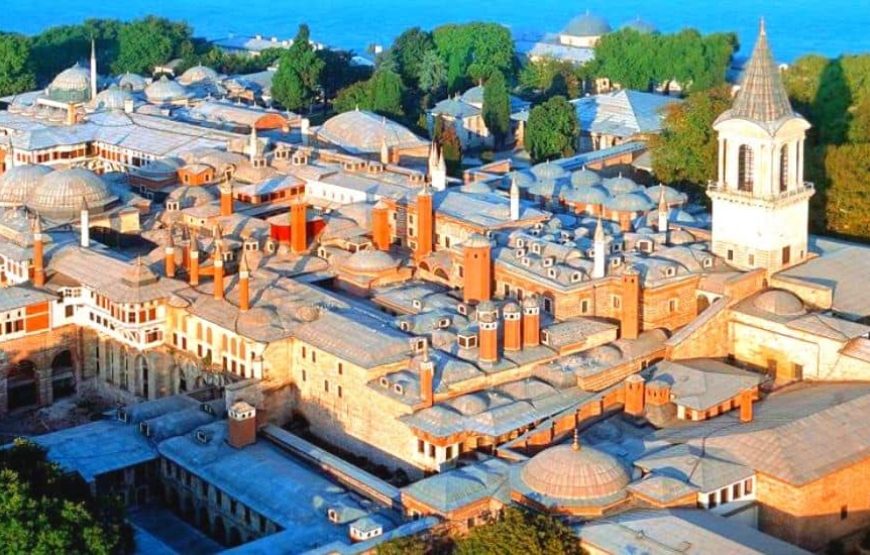 About This Activity
Take advantage of the flexibility of 1 day a private tour to discover old city Sultanahmet. Meet your tour guide at the hotel loby and visit Blue Mosque, Hagia Sophia, Topkapi Palace and Grand Bazaar or you can customize your itinerary with your guides in same area.
Check Availability & Prices
Free cancellation
Cancel up to 3 days in advance.
Reserve now & Pay later
No required advance payment, you can pay it at the tour.
Private tour & Good for avaiding crowds
Private group tour & Customize the itinerary according to your schedule.
Skip the ticket line
Preready ticket for skip the line.
HIGHLIGHTS
One day tour of old city Istanbul, with an informative local guide
Enjoy a personalized atmosphere on a private tour
Visit the 6th-century Hagia Sophia
Blue Mosque, famous for its blue Iznik tiles
Visit the Hippodrome, the site of sporting events over 2,000 years ago
Admire the chambers and treasures of the Topkapi Palace, former home of the Ottoman sultans
Dive into the souvenir, craft and antique stalls of the vibrant Grand Bazaar
Start planning your tour:
What to Expect
1 Day Istanbul Old City Private Tour
Explore Istanbul's most beautiful sights with private tour guide. Take in UNESCO World Heritage sites and famous monuments in Istanbul including the stunning Topkapi Palace, Hagia Sophia, Blue Mosque, Hippodrome , Basilica Cistern and Grand Bazaar.

Begin your day with a visit to the iconic Blue Mosque, a masterpiece of Islamic architecture. Admire its striking blue tiles and serene atmosphere.

Next, explore the magnificent Hagia Sophia, a marvel of Byzantine engineering and artistry. Witness its grandeur and historical significance.

Descend into the mysterious depths of the Basilica Cistern, an ancient underground reservoir with intriguing history.

Step into the opulent world of the Topkapi Palace, once home to Ottoman sultans. Discover its ornate rooms, courtyards, and the priceless treasures within.

Conclude your tour at the Grand Bazaar, a bustling market where you can shop for a wide array of Turkish goods, from carpets to spices.

This tour offers a rich tapestry of Istanbul's heritage, art, and culture, making it an unforgettable exploration of the city's most iconic landmarks.

• Places We'II Visit: Blue Mosque - Hagia Sophia - Topkapi Palace - Hippodromme and Obelisk - Grand Bazaar - Basilica Cistern
Included/Excluded
Professional local guide fee
All local taxes and services
Pickup and Drop off Services
Lunch
Topkapi Palace Entrance Fee
Basilica Cistern Entrance Fee
How We'll Meet
We will be meeting you at your hotel lobby in Istanbul or at the Sultanahmet Tram Station. If you haven't book your hotel yet, you can inform us hotel address couple of days before tour starts.
Know Before You Go
During religious holidays Grand Bazaar is closed.
The Grand Covered Bazaar is closed on Sundays.
Topkapi Palace is closed on Tuesdays.
Hagia Sophia & Blue Mosque can be visited after 14:30 on Fridays.
Reviews
Showing 1 - 0 of 0 in total
You might also like
Search more Istanbul Tours & Activities
Top Travel Destinations to Visit in Turkey