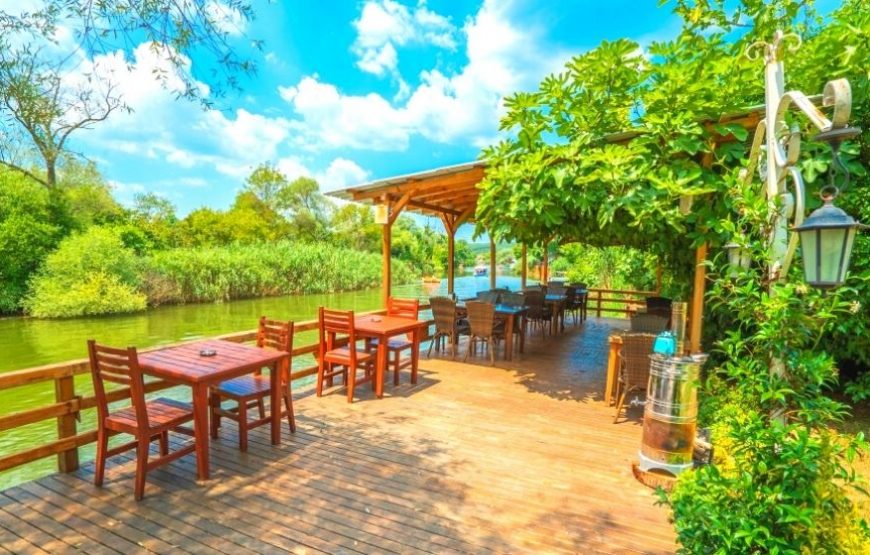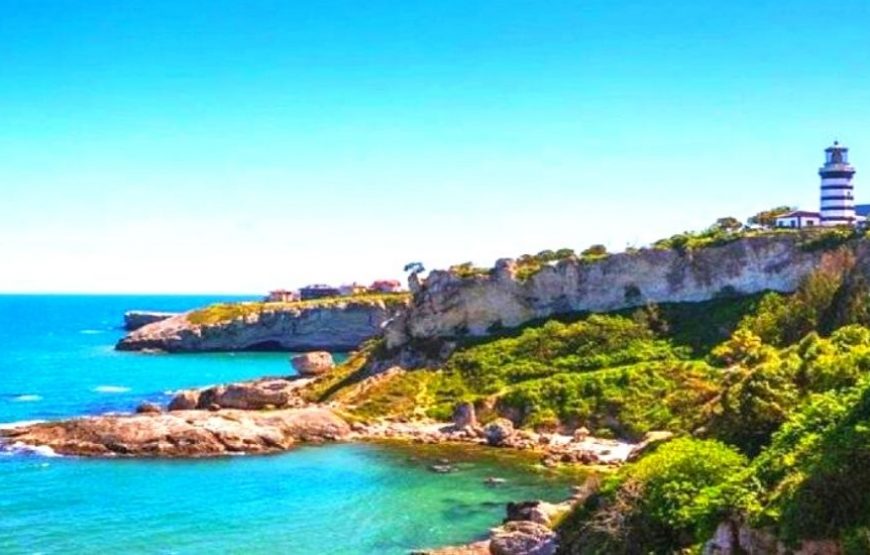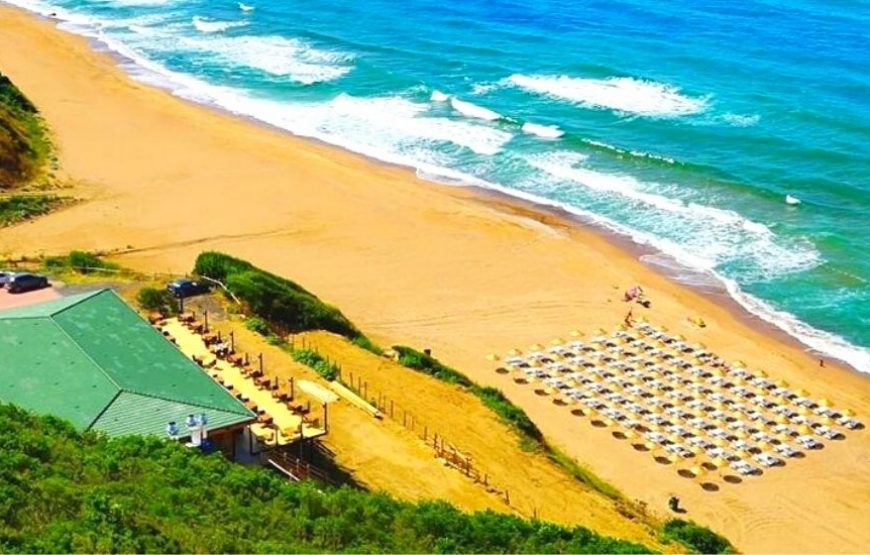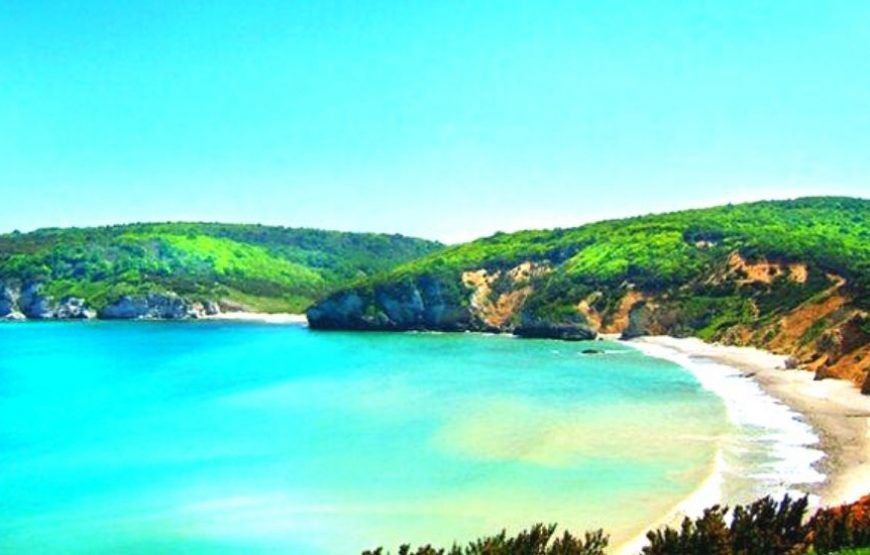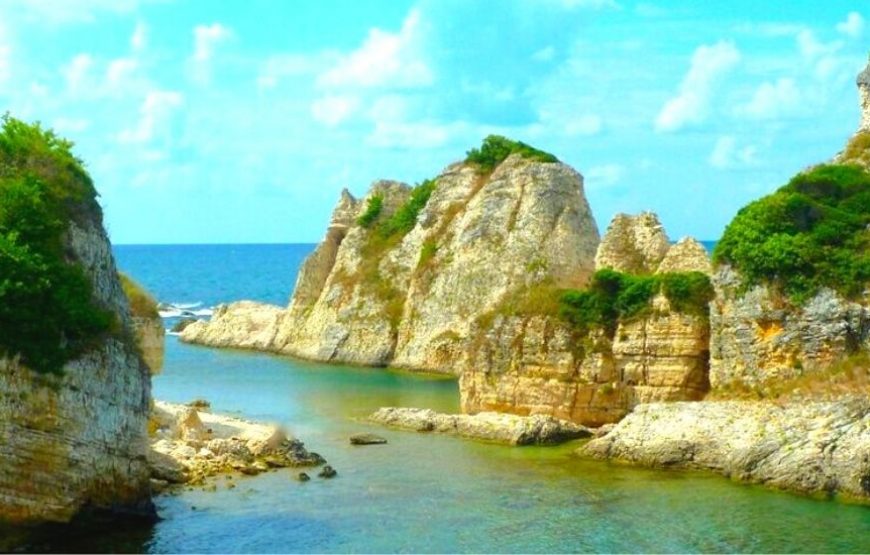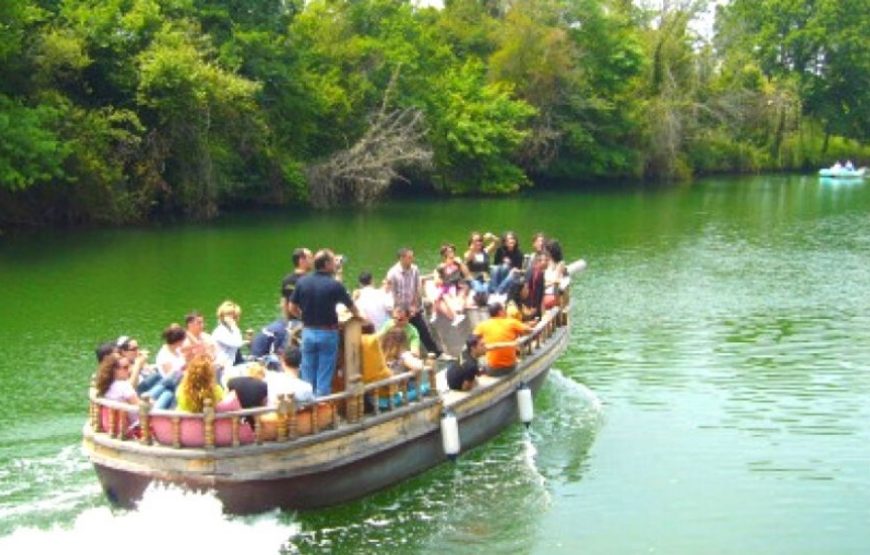 About This Activity
Sile and Agva Black Sea Tour is a relaxing day out of the city where you will experience the best of nature and culture that the area has offered. You are invited to visit Black Sea coast with its sandy beaches and spectacular sea views.
Check Availability & Prices
Free cancellation
Cancel up to 3 days in advance.
Reserve now & Pay later
No required advance payment, you can pay it at the tour.
Pick-up service included
We provide Pick Up and Drop off to centerally located hotels in Taksim, Sultanahmet, Old City, Beyoglu areas for tours.
HIGHLIGHTS
Visit the small fishing town of Sile, known for its beaches and open-weave cotton cloth.
Enjoy a leisurely boat ride on the Goksu River.
Admire the natural setting of Agva, and dine on the local fish at lunch.
Free Pick-up service from hotels on the European side of Istanbul available.
Start planning your tour:
What to Expect
Sile and Agva Day Trip from Istanbul
Pick up from your hotel around 08:30am. to explore the natural beauty and charming coastal towns of Sile and Ağva on a delightful day trip from Istanbul.

Start your journey by visiting Sile, a picturesque town on the Black Sea coast. Explore the scenic surroundings and the iconic black-white striped lighthouse that has stood as a beacon for sailors for generations. Capture the stunning views of the sea and coastline from this vantage point.

From Sile, make your way to the tranquil town of Ağva, nestled along the Goksu River. Stroll through its serene streets, take in the rustic charm, and enjoy the relaxed atmosphere.

Your adventure continues with a visit to Kilimli Beach, where you can bask in the sun and swim in the refreshing waters of the Black Sea. The beach's pristine sands and inviting waves provide a perfect setting for relaxation and water activities.

Cruise along the Goksu River, immersing yourself in the lush natural beauty and tranquil waters. The boat ride offers an opportunity to enjoy the serene surroundings and observe the local flora and fauna.

Throughout the day, savor local cuisine in the charming restaurants and cafes of Ağva, providing a taste of the region's culinary delights.

This tour blends nature, culture, and relaxation, offering you a perfect escape from the bustling city of Istanbul to the tranquil coastal beauty of Sile and Ağva.

End of the tour drive back to Istanbul. After arrival transfer to your hotel/AIRBNB.

• Places We'II Visit: Sile Fishing House, Black Sea, Goksu River, Yesilcay River, Agva
• Meal: Lunch
Included/Excluded
Pick up and drop off (Sultanahmet or Taksim)
Services of professionally licensed tour guide and service fee
Luch at the restaurant
All Entrance fees & Museum fees mentioned by the itineraries
All local taxes and services
How We'll Meet
We will be meeting you at your centrally located hotel or central location in Istanbul. If you haven't book your hotel yet, you can inform us hotel address couple of days before tour starts.
Know Before You Go
We will contact to you to get details of your pick-up location by Email or WhatsApp after booking.
Reviews
Showing 1 - 0 of 0 in total
You might also like
Search more Istanbul Day Trips
Top Travel Destinations to Visit in Turkey